JCB Golf & Country Club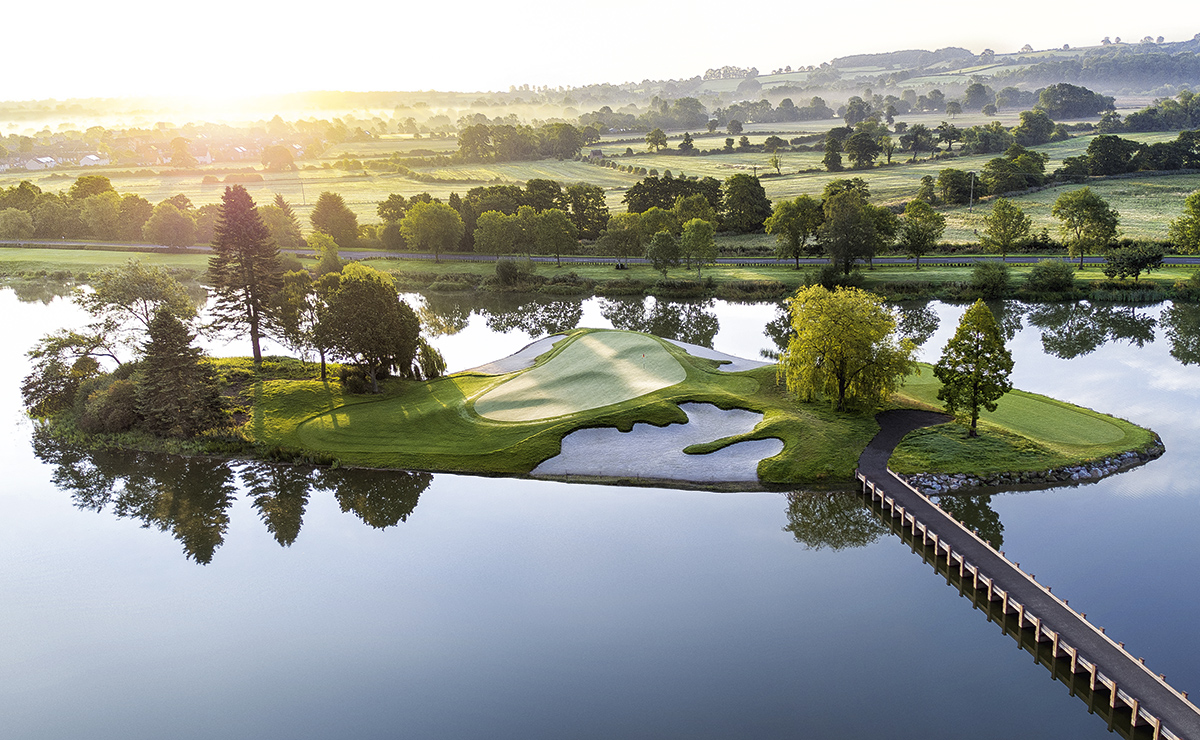 Location: Staffordshire
Course Details:
Considering this is a newly opened course, where you have to be an employee of JCB, a guest of a JCB or a customer to play the course, meaning it is not freely open to play, people may be surprised to find that this is such a highly ranked golf course. However, everyone who plays the course talks about how incredible it is – the design of the golf course is something else. The brief was an ambitious one, design a course that will test elite golfers along the same lines as the TCP Deere Run course in Illinois, the course that hosts the John Deere Classic event on the PGA Tour. Measuring at 7,308 yards at its longest, or 5,073 yards if you choose the smallest of the five tee positions it is a tough course with parkland and woodland areas, lakes, stream, brooks and a canal to navigate it certainly looks varied and meets the brief of being a challenge for sure.
How much will it cost to play there?
Unless you are an employee, guest of an employee, or customer, playing the JCB Golf & Country Club course is not an option. Having researched this further if you are an employee or customer the round costs £60 and a guest is charged slightly higher at £70 certainly competitive at the price if you can get on the course!
Have you played this course, why not leave a comment or review in the comments below.
---
The Best Indoor Golf Near Me?
So how do you find the best indoor golf simulator near you? There is a golfing community resource called findindoorgolf.com our website lists the best indoor golf venues in the UK. Whether they are mini golf, crazy golf, virtual golf or indoor golf with multiple screens, or a private studio that can be hired out, we list them all. What's great about this website is that they also have trusted reviews from other golfers. So, the next time you are searching the web for indoor golf near me, you only need to visit findindoorgolf.com.